Laboratory Services
---
Introducing an affordable solution for patients.
At Medical Weight Loss Specialists of Bismarck, we want to support your overall health and wellness. We are now making it easier to manage your health by providing direct access laboratory testing. Not a patient? Not a problem. We offer blood testing services for patients and non-patients, with or without a doctor's order.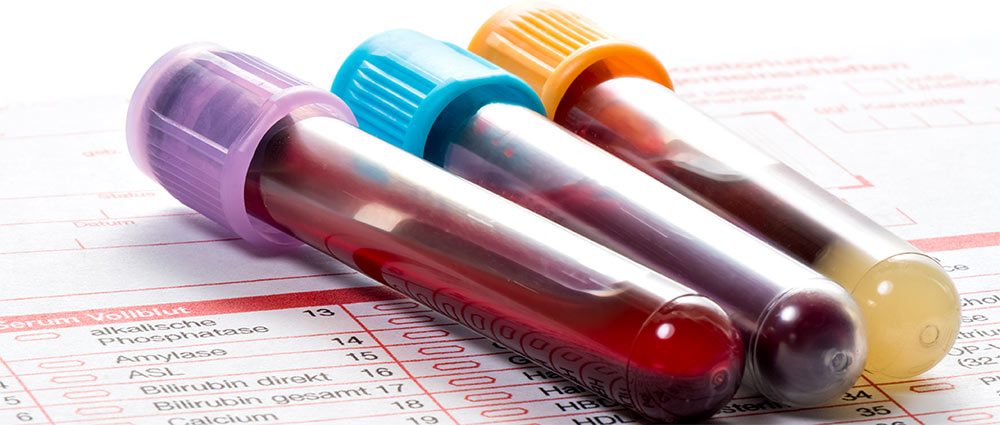 Benefits of direct access testing:
get results earlier
prepare for doctors visit
convenient
get a second opinion
save money
obtain a test for which insurance will not pay
---
Wondering about your overall health? The Basic Health Panel includes 5 of our most popular health screening tests. For a more in-depth health screening, we offer Comprehensive Health Panels tailored for both women and men.
Can't find the test you're looking for? Call the clinic at 701-354-0964 for test availability and pricing.
---
Check out the Laboratory Services FAQ page for answers to our most common questions.



Medical Disclaimer
Privacy Policy
Lab Test Order Form